As one of the earliest partners of the C-19 Coalition, 3D printer manufacturer Formlabs has led the fight against the COVID-19 pandemic by providing designs that any one that owns the printers can print out on their own.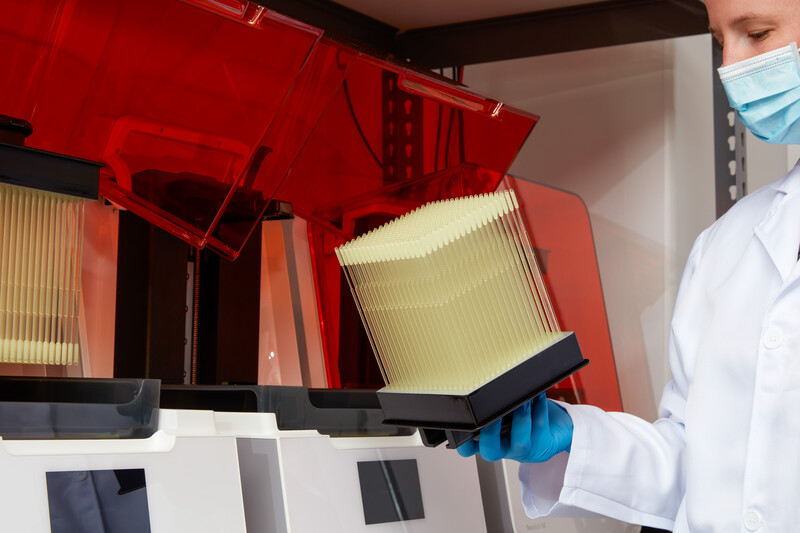 July marked the end of Minority Mental Health Month, but this doesn't mean it's time to close out the stories and resources needed to dismantle the gaps prevalent in mental health. These gaps have only widened as COVID-19 continues to push communities further from their baseline.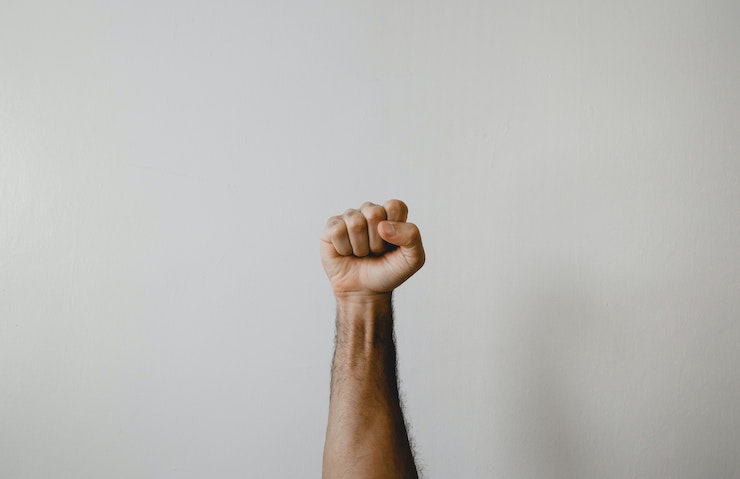 Meet the 'Jill of all trades', Sandy Kamp, who has been managing partner engagement with the Coalition. With a motivation to help frontline workers, Kamp has been fundamental to moving our work forward with our partners.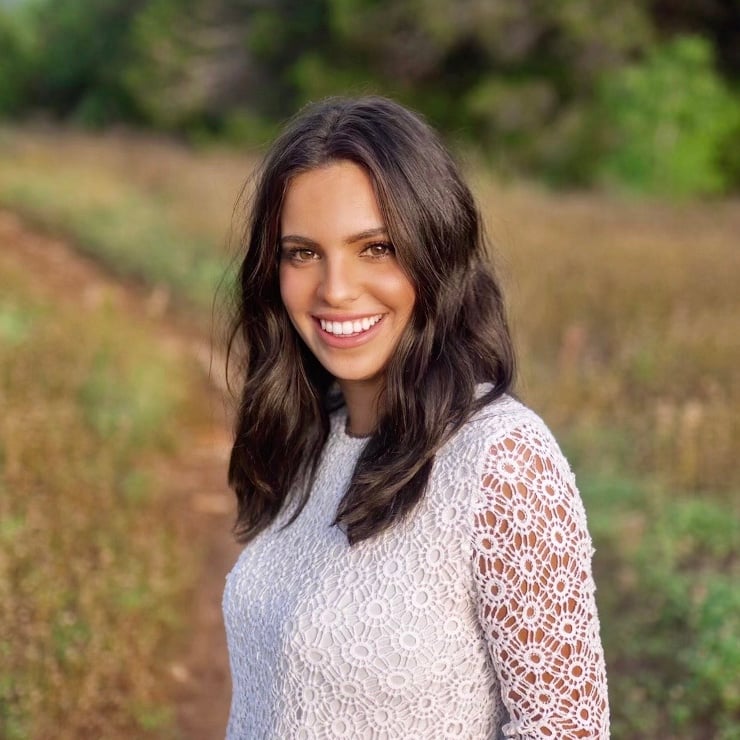 Meet our self-described "Serial Volunteer", Kelli Cree. She helps with C19 Coalition's mission through the hotline department, the first point of contact for C19 Coalition. As a way to deal with the frustrations that have arisen due to COVID19, Cree continues to be a motivated volunteer with the Coalition to create a positive, long-lasting impact.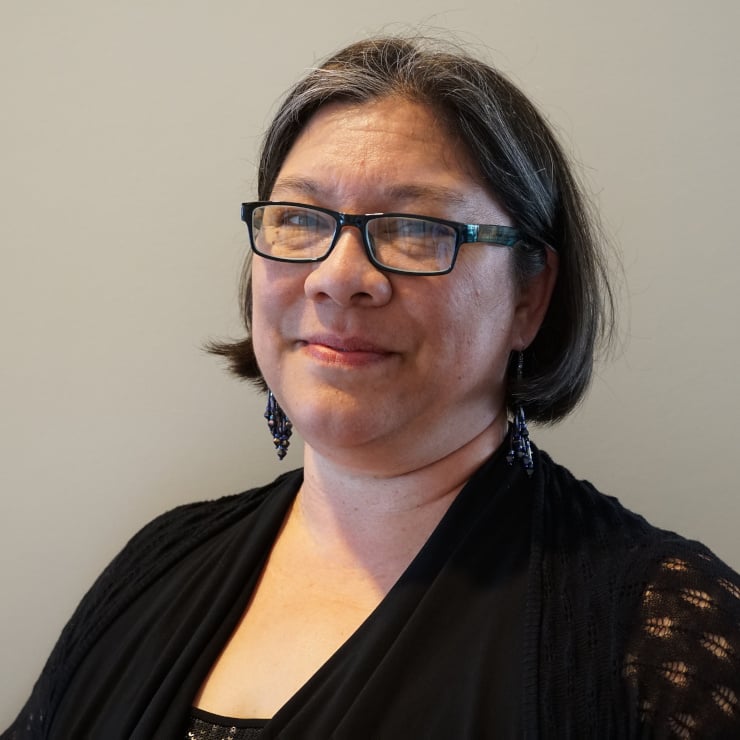 3,658 deaths. 302,000 cases. Texas reports the highest 1-day toll of deaths since the pandemic began. As a Texas native, Alizay Rizvi saw first-hand the toll COVID-19 was taking on her community but also realized how many were not acknowledging the pandemic...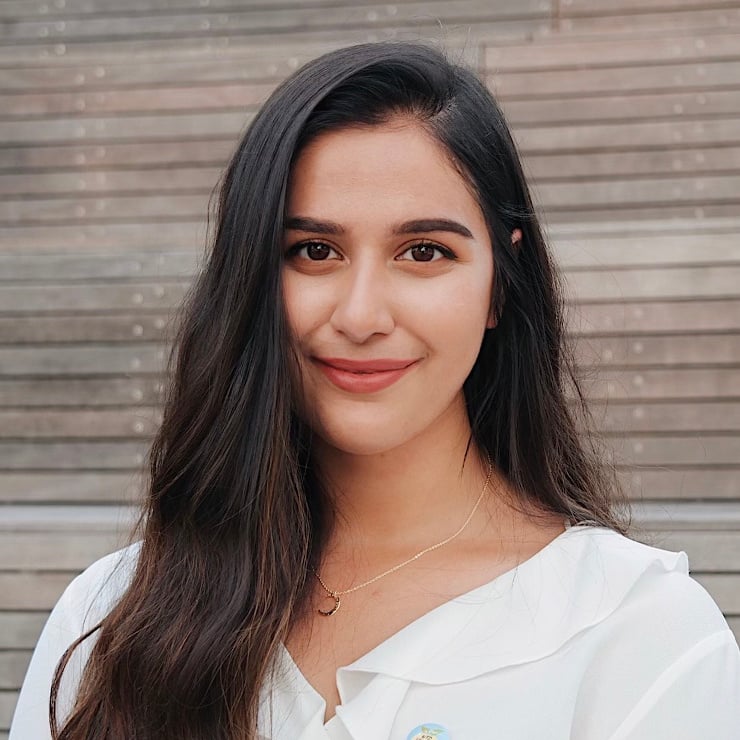 Without access to proper food, housing, schooling, capital, and healthcare, being 'healthy' can easily be put on the backburner. When there are built-in systems that fail an individual to meet their full potential, the gap of equality widens.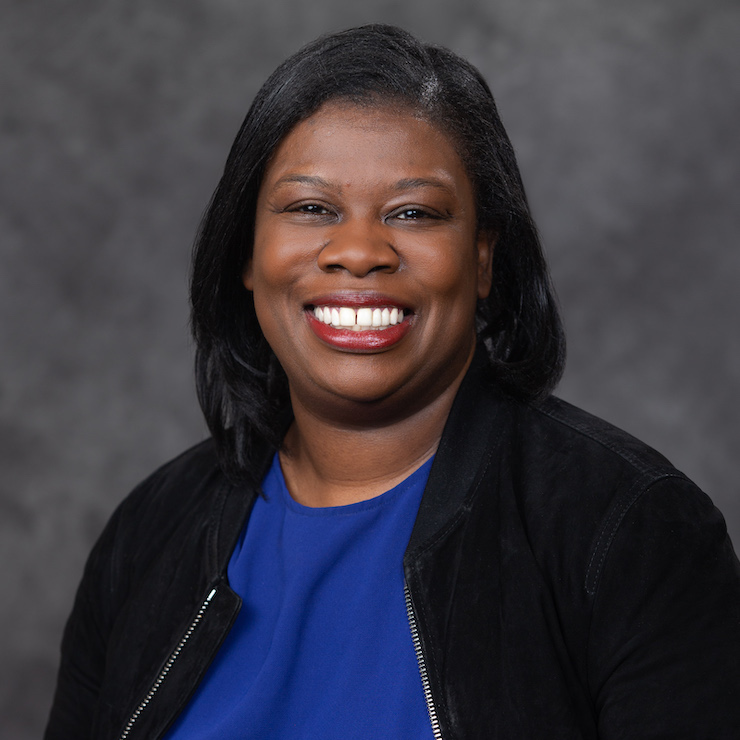 Tracy Chen is the youngest of the C19 Coalition volunteers and one of the most helpful. A jack-of-all-trades, she has helped both working the hotline and helping the social media and content team. For Chen, being in a position to help someone out uplifts all the unprecedented events that have occurred due to COVID-19...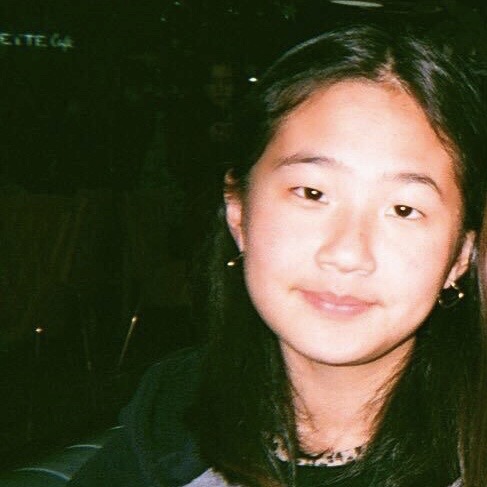 Masks, when used correctly, can be a valuable tool to prevent viral transmission between individuals. Here are some aspects to consider when making procurement decisions for masks...
Mary Robertson joined the C19 Coalition as a volunteer in April. She is focused on how to strategize how the organization will pursue such individuals to address their concerns and lessen disparities with COVID-19. She is passionate about helping people overcome the pandemic...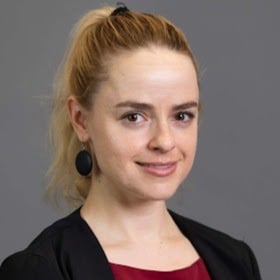 C19 Coalition partner Adaptive Energy was challenged by Covid-19 and pivoted their manufacturing capabilities in a way to help those facing PPE shortages across the country. Additionally Adaptive Energy created an e-commerce store where they sell PPE items such as hand sanitizers, gowns, masks, and touchless door openers...