Give PPE. Protect a life.
Did you know...?
Just $10 can provide a teacher with disposable masks for a month.
C19 Coalition is proud to help Get Us PPE raise funds for life-saving medical supplies.
Here are some of the most commonly requested types of PPE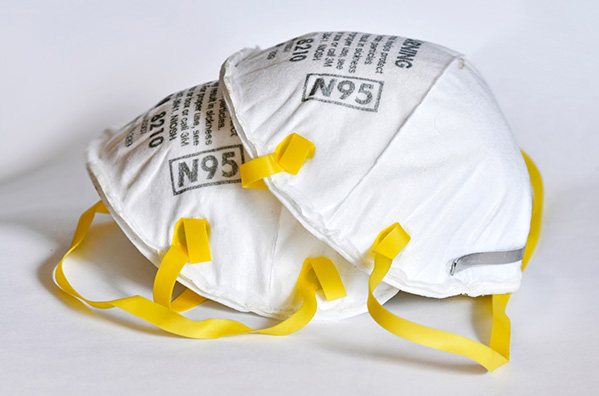 N95 Mask $95
(Box of 20)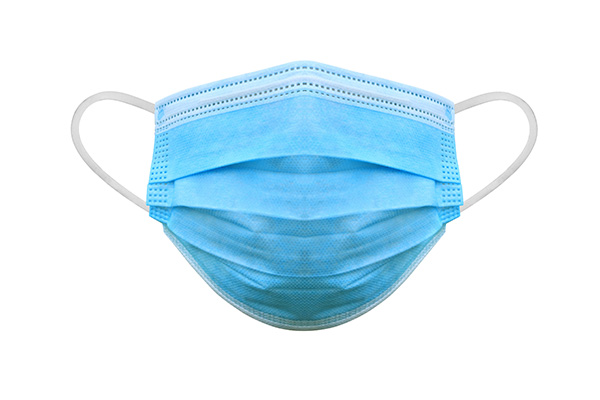 3-ply face masks $10
(Box of 50)
Gloves $20
(Box of 100)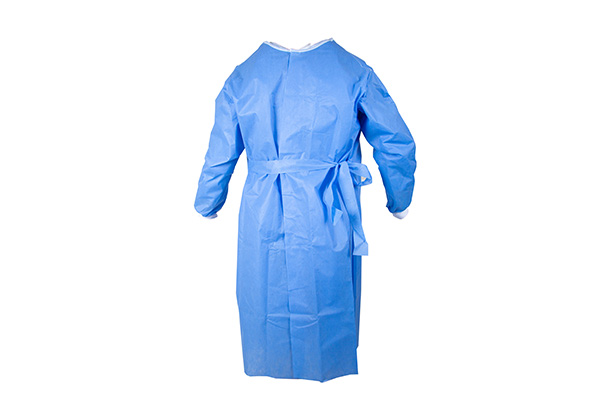 Medical gowns $50
(box of 20)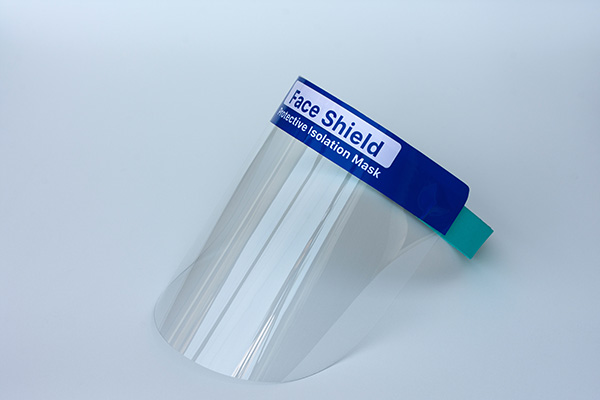 Medical face shields $30
(box of 10)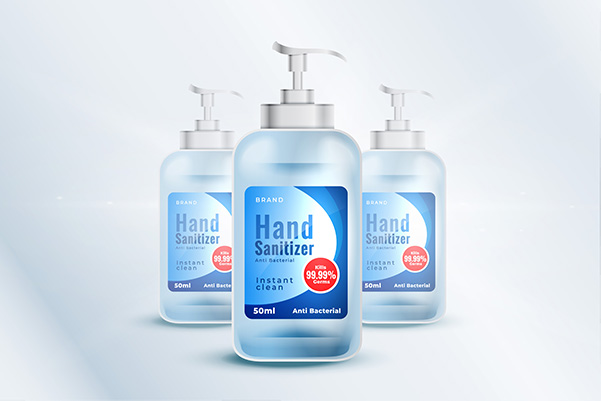 1 HandSanitzer $7
(500 mL bottle)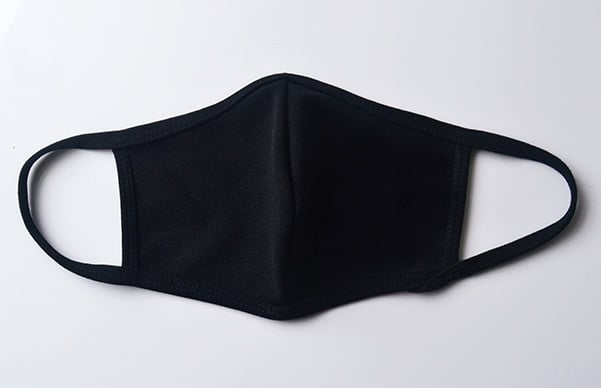 Cloth mask $5
(sold individually)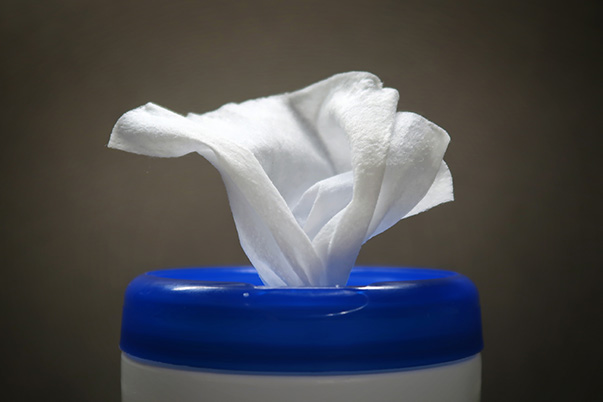 Disinfectant wipes $10
(80 wipes)
Prices are approximate and subject to change based on supplier availability.
Ready to help give PPE to those most in need?
Your contribution will be used to provide PPE donations at no cost to organizations in urgent need.
Thank you for supporting C19 Coalition and Get Us PPE in this important mission!